Our aim is to travel around Europe but being first time motorhomers, we need to get to grips with how everything works, get to know our way around the van and get comfortable before we hit the continent.  With this in mind we decided on a 4 day trip visiting family in Bath, followed by Cheddar Gorge, Arundel and then family again in Eastbourne.
Having only arrived home with the motorhome on Thursday evening and then leaving early Sunday morning, during which time we had to work, show viewers around our house and entertain friends, there wasn't a great deal of time to pack up the van and we therefore forgot to take all sorts of obvious things! More about that later …….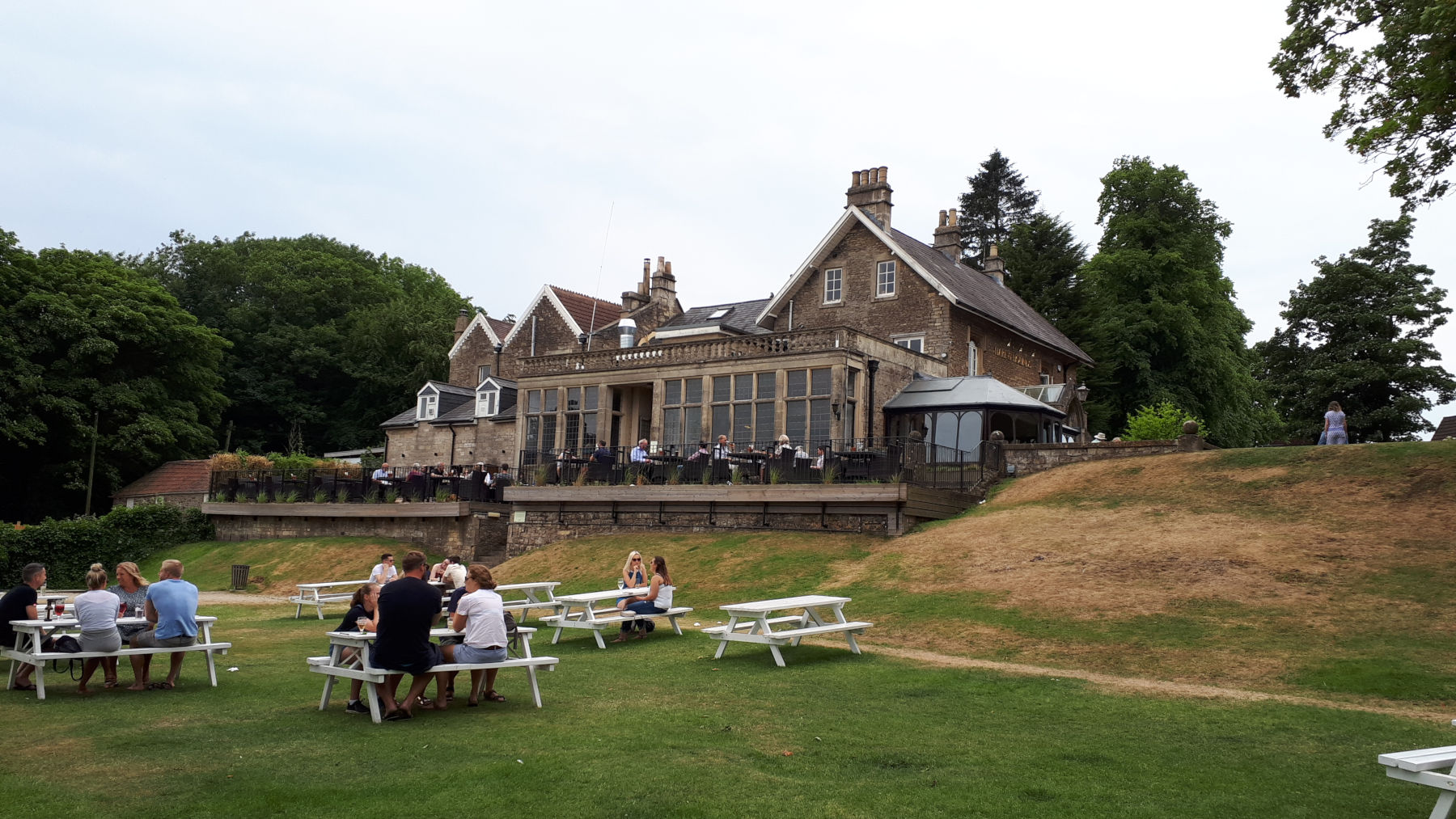 The drive to Bath was enjoyable and stress free, bar the occasional sharp intake of breath when sharing a narrow road with a bus or lorry coming in the opposite direction!  Deliberately arriving early we managed to get a nice big space in the car park at The Hare and Hounds pub where we met up with our son to celebrate his recent engagement.  The lunch was delicious and the setting even better.    So far so good.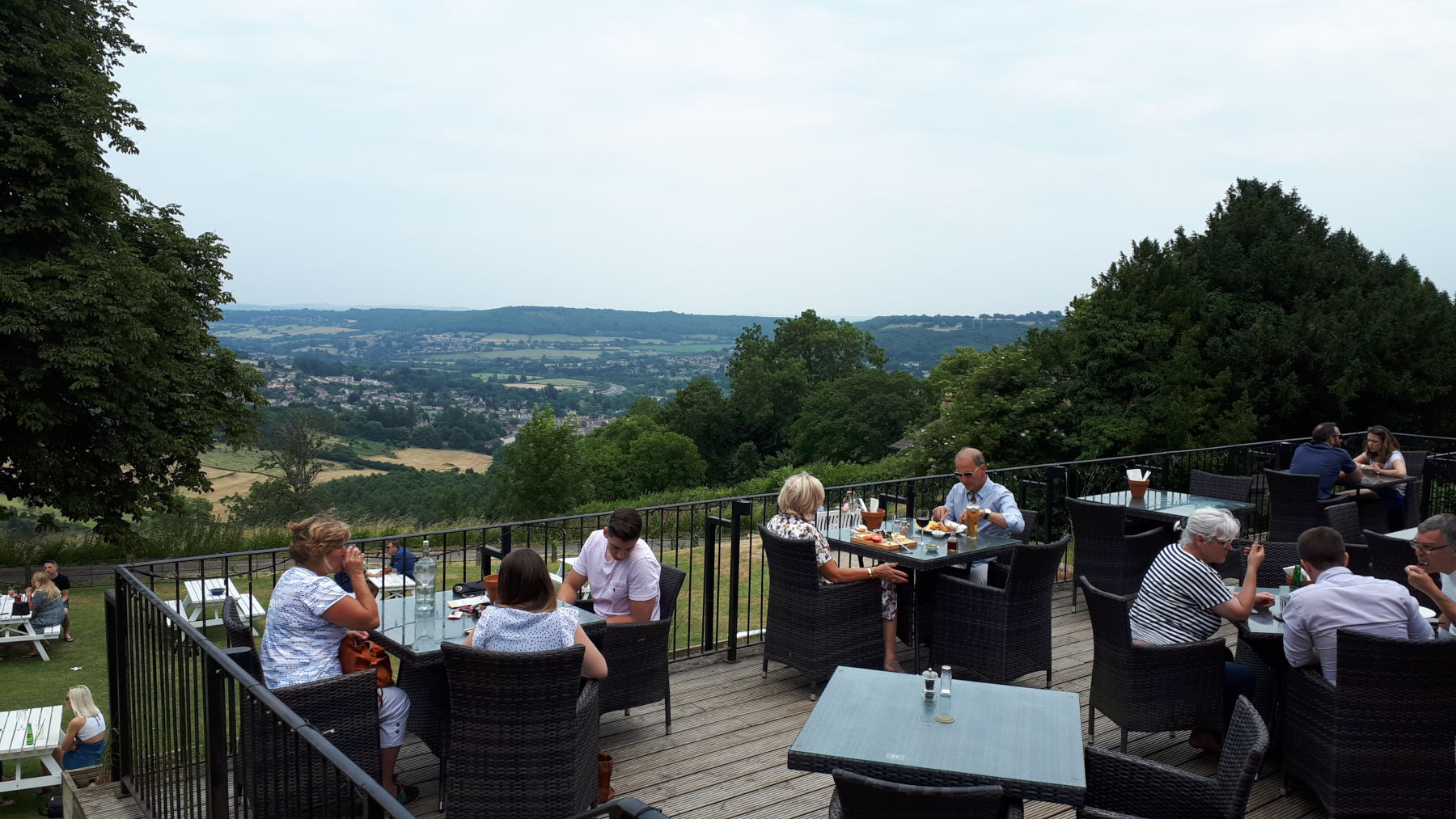 Having said our goodbyes, we parted ways and made our way back to the comfort of the motorhome.  Before moving on we decided to make a quick cup of coffee, turned on the gas hob for the kettle and ……. nothing.  We'd used the kettle earlier in the day when we first arrived so knew we weren't doing anything wrong so went out to check the gas canister only to find it showing empty.  Utterly confused about how we could already have used so much gas, we switched supply over to our 2nd canister and all seemed well.
Later on, in the middle of the night the fridge (running on gas) started beeping and flashing the warning light and a check of the gas again showed the 2nd canister to also be empty!  We couldn't smell a gas leak or see any problem so we had no choice but to wait til morning and make a call to Rod Freeman at Southdowns Motorhome Centre to ask his advice.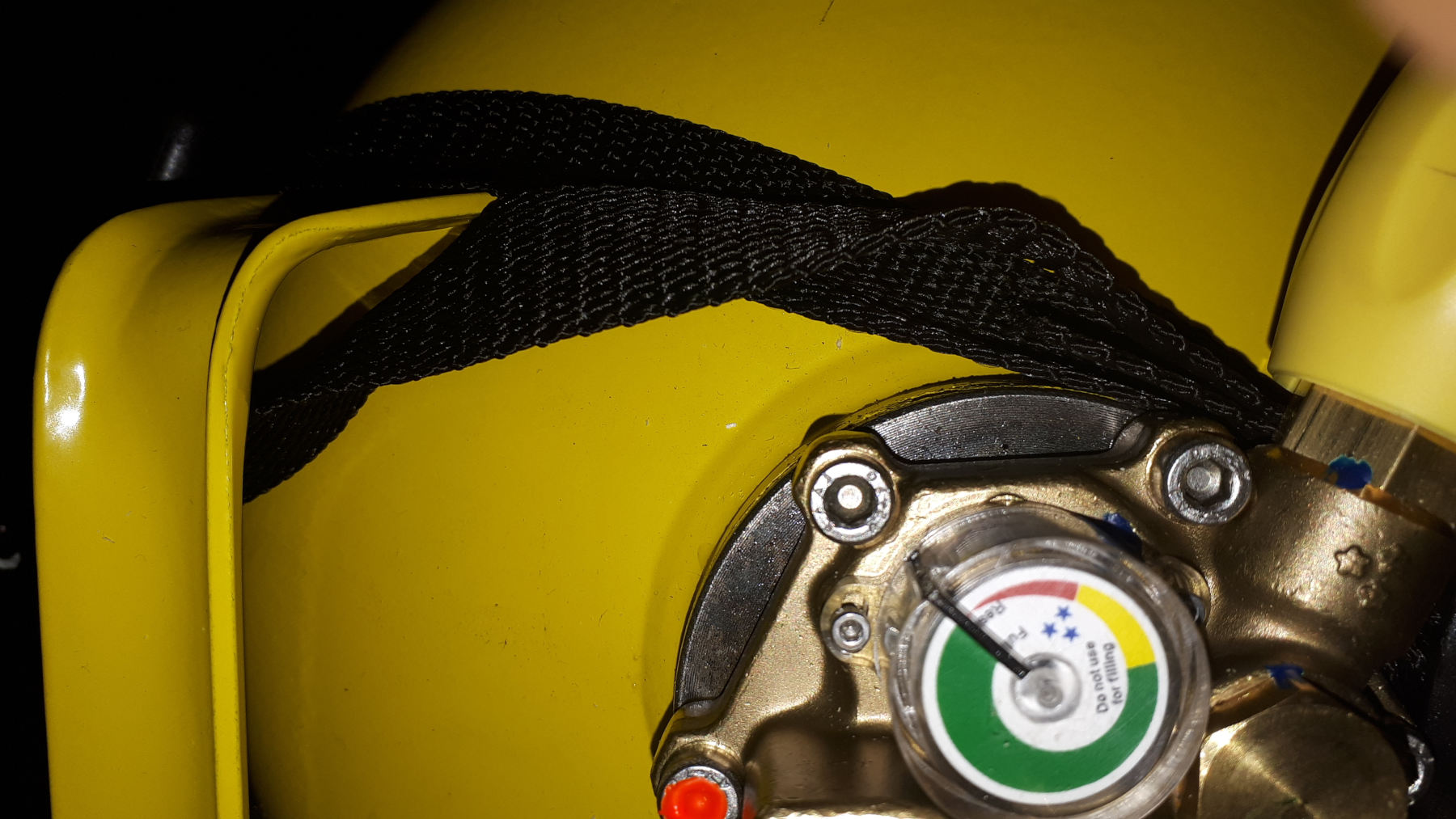 After a bit of digging for information it soon became clear that there is a fine line on the dial between full and empty and while we were under the impression the gas tanks were full, they were in fact empty all along except for a very small amount put in for testing.  Relieved and feeling slightly stupid, we set off for our nearest LPG garage and filled up the tanks, happy in the knowledge that the pizza and burgers in the fridge would be saved and not have to go in the bin!
Next stop Cheddar Gorge …….