After visiting Briançon we spent our first ever night wild camping.  Surrounded by the mountains, clear skies with twinkling stars above us we felt totally free.
The towns and cities of the Alps, wonderful as they are, cannot be compared to the magnificence of the landscape itself.  Peppered with ancient ruins, hilltop churches and natural wonders, the diversity that awaits you on an alpine road trip is nothing short of astonishing.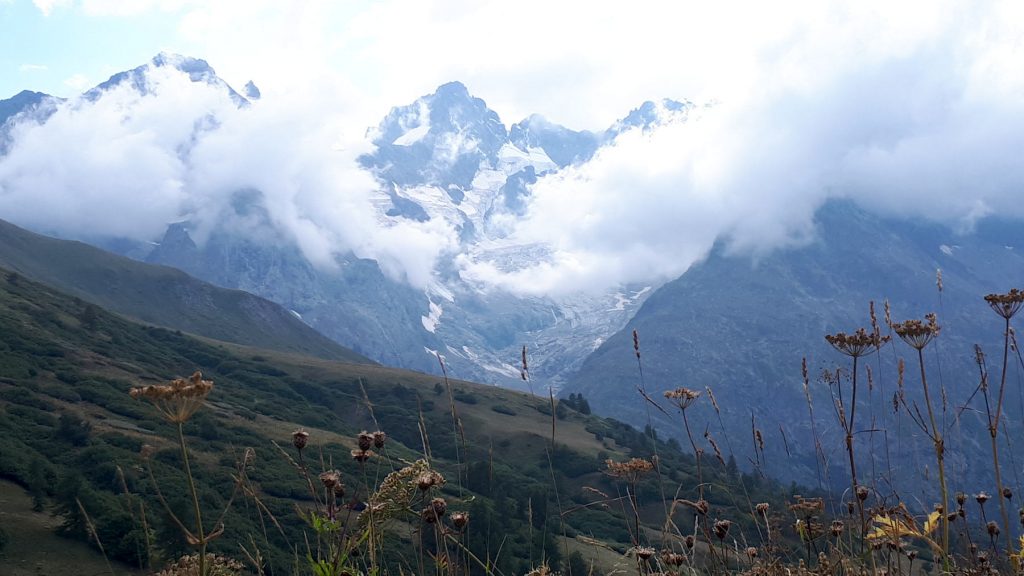 Zig-zagging roads lure you through avalanche zones evidenced by the thick steel nets bolted into the rockface and and the leftover swathe of debris from giant landslides from the mountain tops to the roadside . This is a land of drama, movement, power and history where significance is all around you. If you've never felt small, you will here.
Random structures, shapes and shadows draw the eye in every direction. Sweeping hillsides thick with vegetation slope down into isolated hamlets giving way in turn to high tooth edged tors and serrated mountain walls with splashes of red earth.  Just when you think you've seen it all you take another dramatic turn and yet another wondrous spectacle appears.  Every turn you make offers a new feast for the eyes and time stands still as you gaze in awe at this immense and majestic land.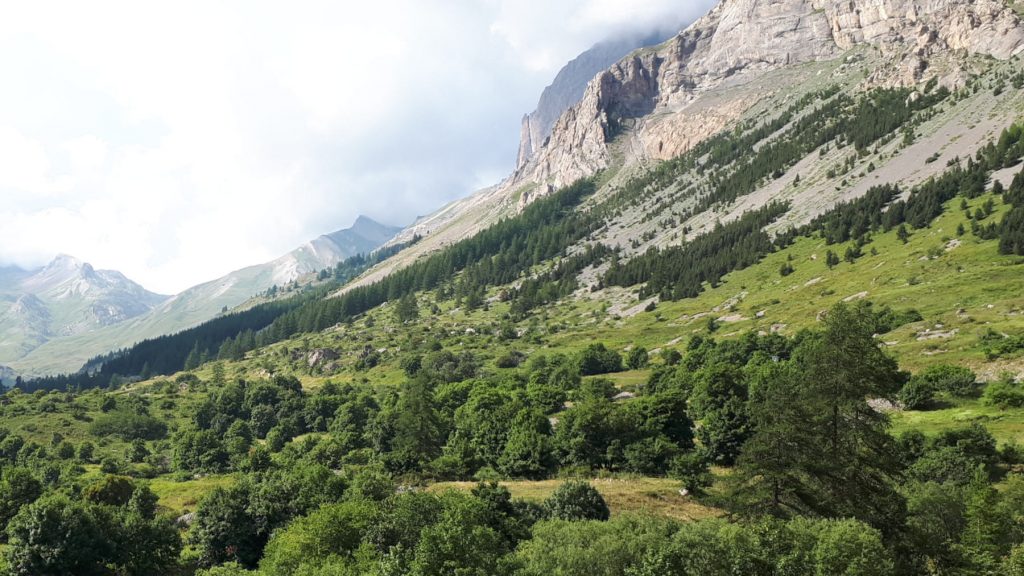 Thick, fluffy clouds like cotton wool crowns cluster over the high mountain peaks shrouding them in mystery, drifting slowly allowing tantalising glimpses of deep crevasses, cool white glaciers and spectacular shards of rock. The darker the skies the more dramatic and as the sun goes down the contrasts become even more beautiful.  Distant rumbles can often be heard over faraway peaks and a sudden rush of cold air and strengthening breeze signals rain.
When the sun shines it catches on the mountain side, highlighting the cracks and tracks where earth has moved and water run.  The winding roads leading you through this diverse land trail through the valleys, turning suddenly in sweeping S bends to begin their ascent, taking you on an elevated journey through sights you will never forget.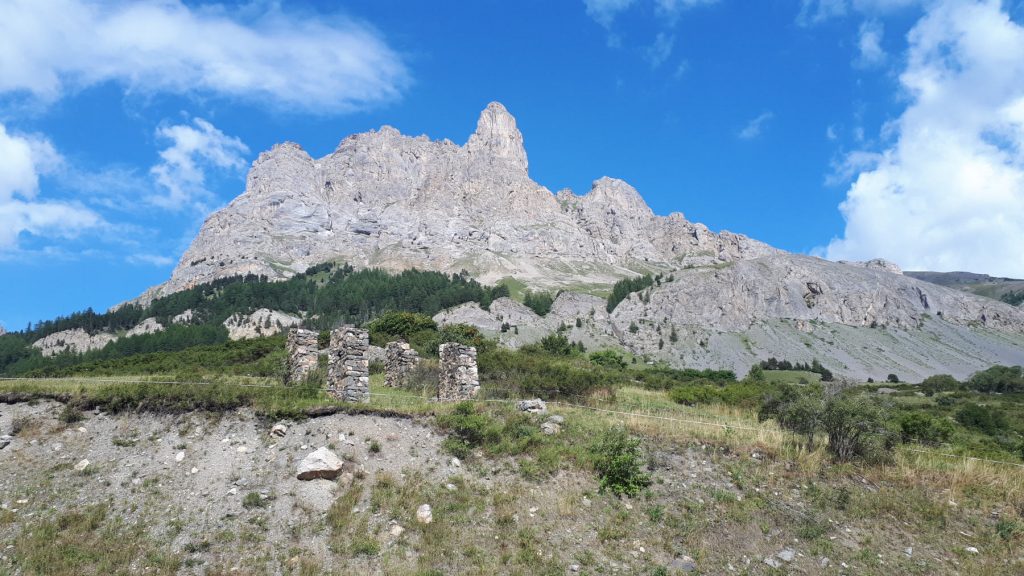 It's impossible to stop your eyes darting from one side of the road to the other because you are so desperate not to miss a thing.  So breathtaking are some of the views you just have to get out to stop and stare, marvelling at the beauty all around you.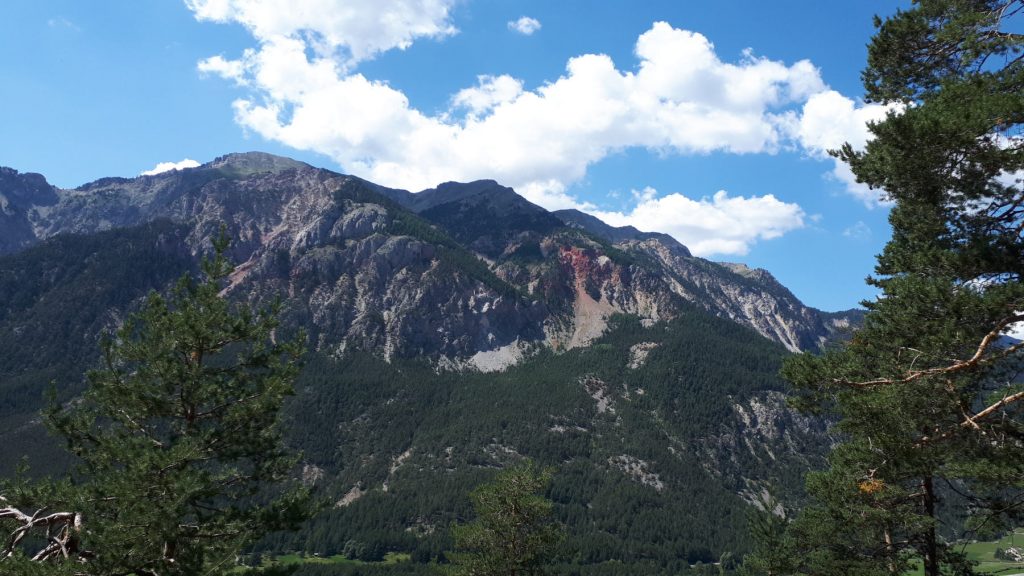 When we left the UK a few weeks ago we weren't sure exactly where our journey would take us.  We'd never really considered visiting the Alps in summer but are so happy and grateful that we did.  Motorhoming particularly has enabled us to fully embrace the experience and the driving itself has been fun and exciting negotiating hair-pin bends, overhanging rocks and sheer drops.  Stopping to wild camp by a mountain road surrounded by high peaks was a real highlight for us and something that will be indelibly etched in our hearts and minds.