Sitting on the outskirts of Paris and originally built by Louis XIII as a hunting pavilion in the 17th century the Palace was extended and turned into the seat of government by Louis the XIV in the 1680's. It continued to grow and up until the French revolution in 1789 heralding the end of it's Royal association before being turned into a museum for the History of France in 1837.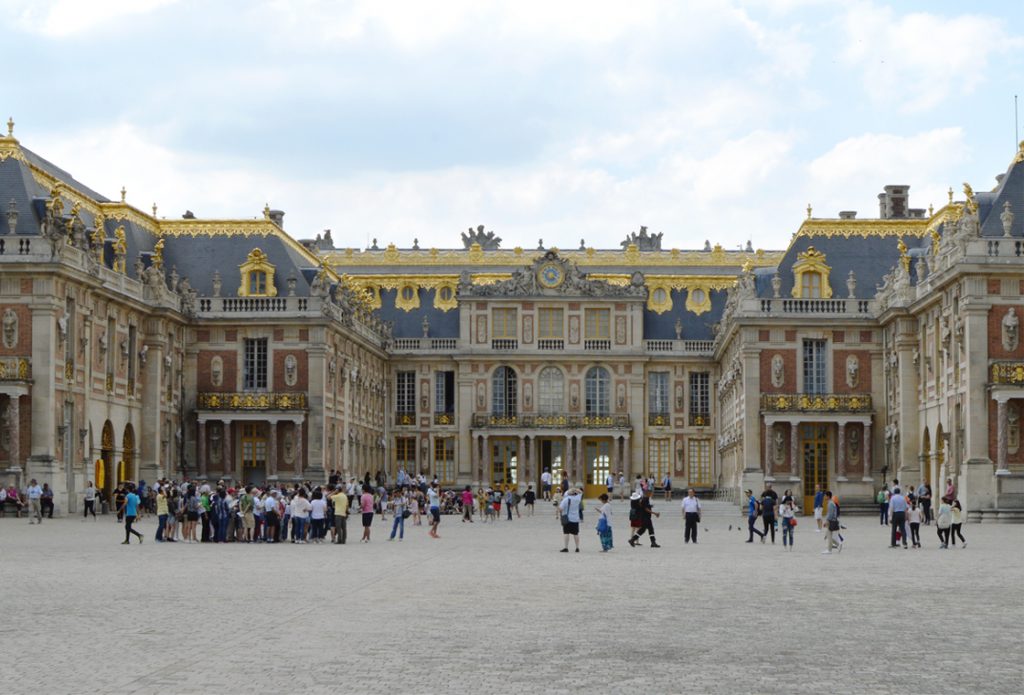 In the early 20th century the Palace underwent extensive refurbishment to return it to it's former glory and royal heritage, work that is ongoing and continues today. Indeed with 2,300 rooms covering over 63,000 m2 is a continuous task, none the less it's worth setting aside most of if not a full day and at 20 euro for a passport to the house, grounds, estate of Trianon and the Coach Gallery is excellent value. At the end of day a trip into Versaille town for a meal and browse around the shops is well worth the effort.
We are not going to go into detail of what you expect to see on your tour of the palace and grounds (it would take too long) other than to give you an idea of why we recommend a full day, you get access to the following:
The Palace – suites and living areas
Museum of French History
The Hall of Mirrors
Grand Trianon
Coach Gallery
Gardens
Fountains
The extensive parklands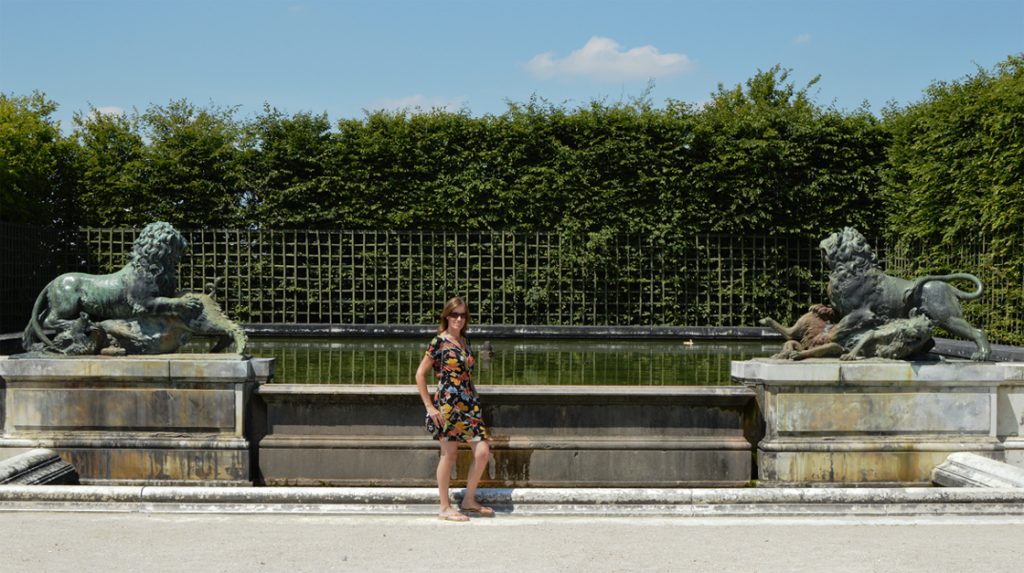 For a full round up and to order tickets online (recommended as it will save you a lot of time queuing) go to the Chateau de Versaille website (http://en.chateauversailles.fr/) which is well laid out with plenty of information.
Don't miss this out of your France tour – put simply it is worth a day of anyone's time to visit, for a stunning look into the opulent world of the French court in the lead up to the revolution
Images from Chateau De Versailles