As time progresses we are getting more and more used to living day to day in Buzz. The biggest issue we had to begin with was the heat  – we just happened to have begun our adventure in the middle of a European heatwave and one of the hottest summers in years and it has certainly been hot on occasion.  Our hottest DAY WAS 42C followed by a night which was a nice modest 35c in the van at 11pm luckily by the morning it was down to a nice cool 27c, our fan just managed to move the hot air from one place to another.  Just enough to stop a complete meltdown!
Of course this was nothing to do with the van itself it just happened to be exceptionally hot, the only option would appear to be air conditioning but for most people that isn't really an option as it is expensive and very power hungry but that is for the individual to look into and make up their own mind.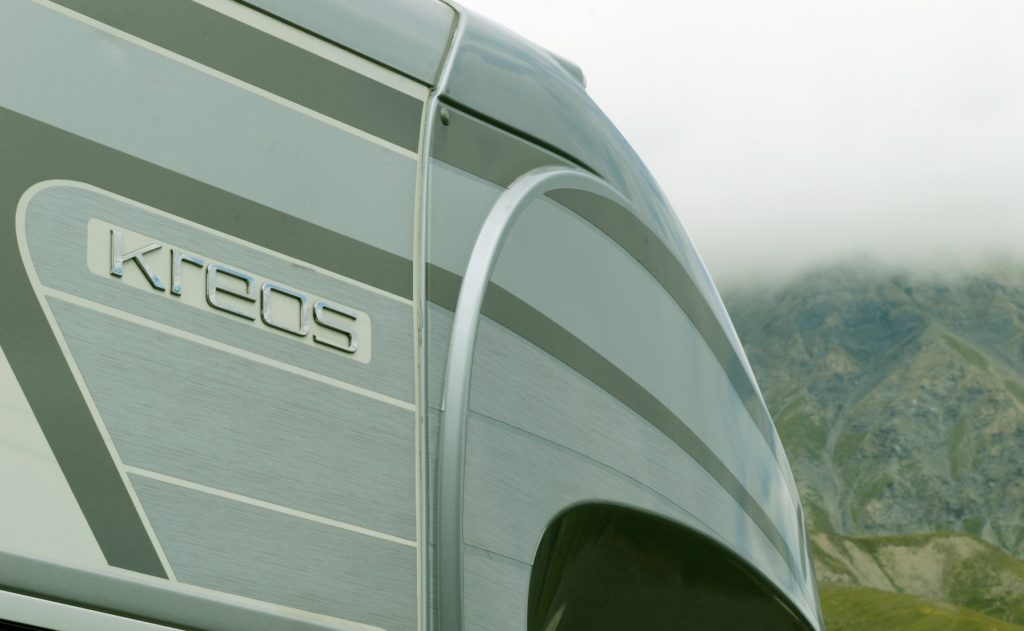 One of the best features of living on the road in Buzz is that you learn to be frugal with certain necessities like water, gas, battery power and even space. At home it is all too easy to flush the loo, spend ages in the shower, boil the kettle full of water for a couple of cups of tea or run the tap while washing your hands or brushing your teeth, on the road you don't or can't do that, you instinctively learn to check and monitor everything as you go as we discovered in the Doubs when we had to backtrack to Bresancon to get gas. You just cannot take anything for granted, but we have got used to this very quickly and that said we have only really had the one issue and now take every opportunity to empty or top up when it presents itself.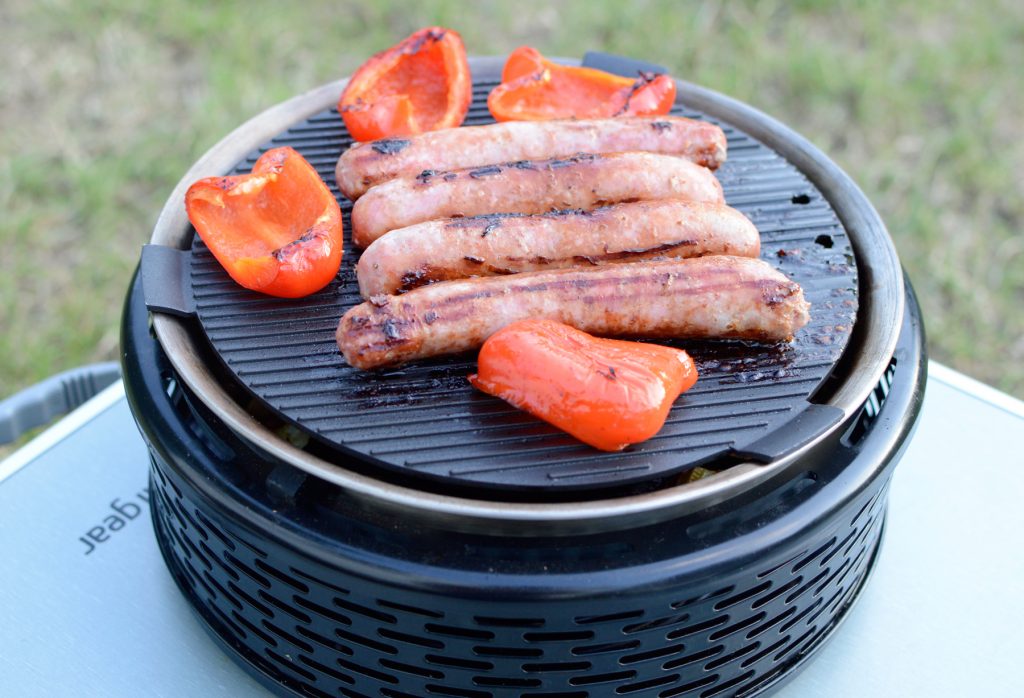 Living in a motorhome with limited space, especially when there is more than one of you, even one you are used to spending most of your time with, takes a bit of getting used to and organisation is key. Being in a small space is like dancing the tango, you have to learn to move around each other in time and unison without treading on each others toes.  Life and movement takes on a rhythm all of its own which goes for motorhoming in general.  Life develops into a whole new way of living, guided not by minutes, hours or days but by events and places. To begin with it's odd not remembering what day it is and not having somewhere you should or need to be but instead just being somewhere doing what you want, It's a lifestyle we are getting very used to and when you get out of step it takes very little to put right and carry on.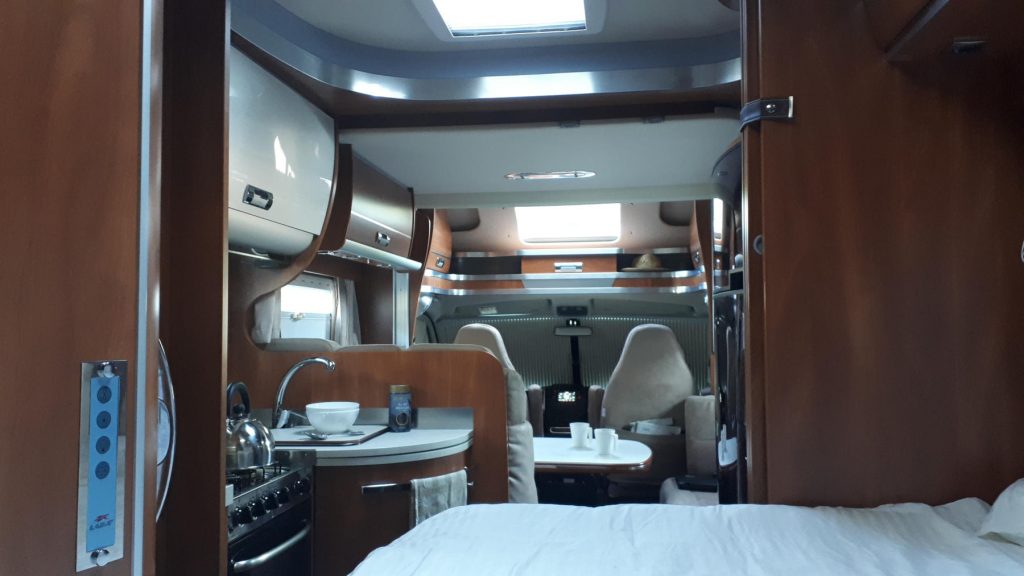 It's fair to say that cooking in the motorhome is not quite so easy as at home but it's really just a case of being prepared and organised.  Saying that, the actual cooking facilities are more than adequate with an oven, grill and 4 ring hob we have as much as we need.  It is actually the clearing up afterwards which is not so easy.  We both like to spread out and use every available surface when cooking at home and are used to piling it all in the dishwasher out of sight until we open up the door when it's finished and it all comes out gleaming and clean. Not so in the van of course so we try to clear up little and often which stops it all piling up and getting too much. Simple cooking is key but it is nice to push the boat out now and again.  Whenever we can we bring out Bob the Cobb, a fantastic little portable BBQ which you can even use on a table top. It's compact and efficient and our favourite way of eating outdoors. I'm (M) a keen baker and although it's a bit of a challenge I'm determined to bake my way around Europe beating furiously with a wooden spoon as I go.  If you see a mad woman sitting outside her motorhome madly stirring a batter in a bowl it's me – so do come over and we'll be happy to share a slice or two or whatever's cooking!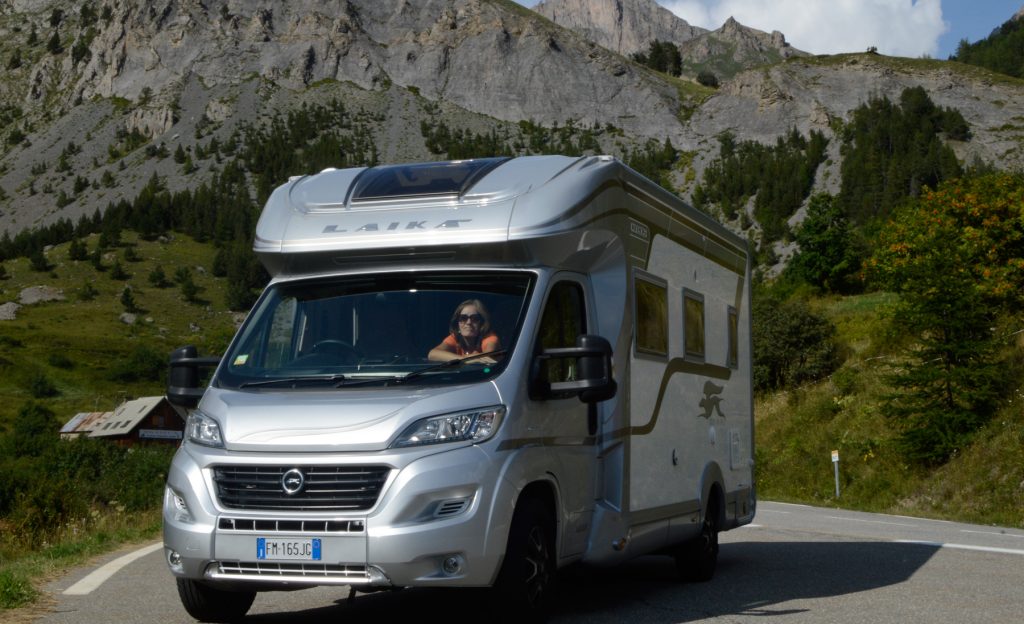 Living and travelling in a motorhome is not for everyone but until you give it a try you just won't know whatever your preconceived ideas might be telling you.  For us it's better than we ever imagined, giving us a freedom we've never known before.  Granted we are on a long trip but we're sure the feeling remains the same with every day the chance to discover a new place, meet new people and enjoy the feeling of the open road.